Survey Instrument Services are proud to be Leica Geosystems longest serving and main distributor in Ireland for over 50 years.
Building construction is a complex and diverse industry that involves a range of sub-industries. At Survey Instrument Services, we specialize in providing solutions for the building construction industry in Ireland. Our solutions help professionals optimize their projects from start to finish, from data capture to user-specific information delivery.
We understand that the construction industry is undergoing a digital revolution, and that's why we offer market-leading digital technologies and support to our clients. We have an extensive portfolio of solutions that complement a range of software solutions that transform raw data into valuable information.
Whatever your digital construction equipment needs, just browse through our items below, and you will be sure to find what you are looking for.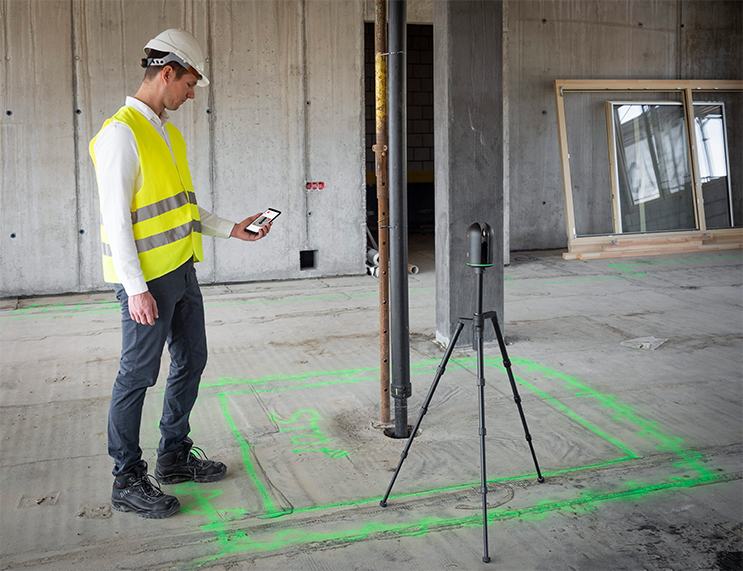 Why Choose Us
50+ Years
Established in 1973

Distributor Partner of
Leica Geosystems
Professional Advice &
Ongoing Support
50+ Years
Established in 1973

Distributor Partner of
Leica Geosystems
Professional Advice &
Ongoing Support