We understand the importance of accurate and up-to-date information for utility detection, avoidance, and mapping.
Our solutions cover the entire utility detection, avoidance, and mapping workflow with integrated solutions, allowing you to have access to accurate information at all times. Whether you are looking for cable detection and avoidance, precision location or ground penetrating radar, we have a wide range of instrument options to suit your individual project needs.
Undertaking any excavation work will inevitably bring workers into proximity to underground utilities, which is why it is crucial to know the exact location of all buried utilities before and during the excavation process.
We offer a wide range of high-quality CAT and genny cable and pipe avoidance kits that are crucial to excavation work, ensuring maximum site safety for ground workers.  Our line of Leica Geosystems' detection and location solutions includes the Leica DD Smart Locators, the Leica DS2000 and Leica DSX Ground Penetrating Radar and the Stream DP multichannel GPR array solution for real-time 3D mapping.
With the latest technology, detecting underground features becomes a simple and efficient task, increasing your safety and the protection of buried utilities.
Contact us today to learn more about how we can help you streamline your utility detection processes.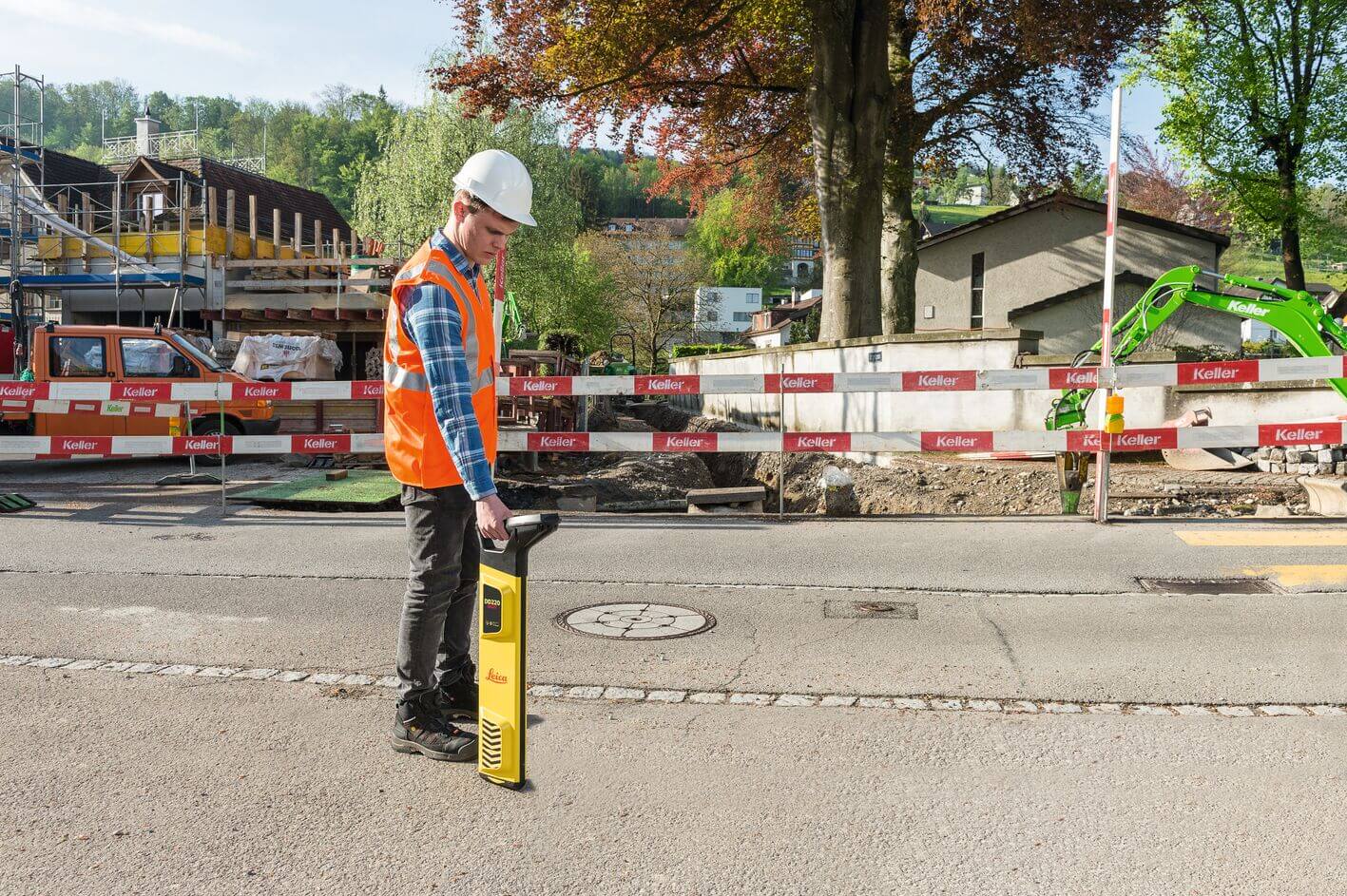 Why Choose Us
50+ Years
Established in 1973

Distributor Partner of
Leica Geosystems
Professional Advice &
Ongoing Support
50+ Years
Established in 1973

Distributor Partner of
Leica Geosystems
Professional Advice &
Ongoing Support