Survey Instrument Services are proud to be Leica Geosystems longest serving and main distributor in Ireland for over 50 years.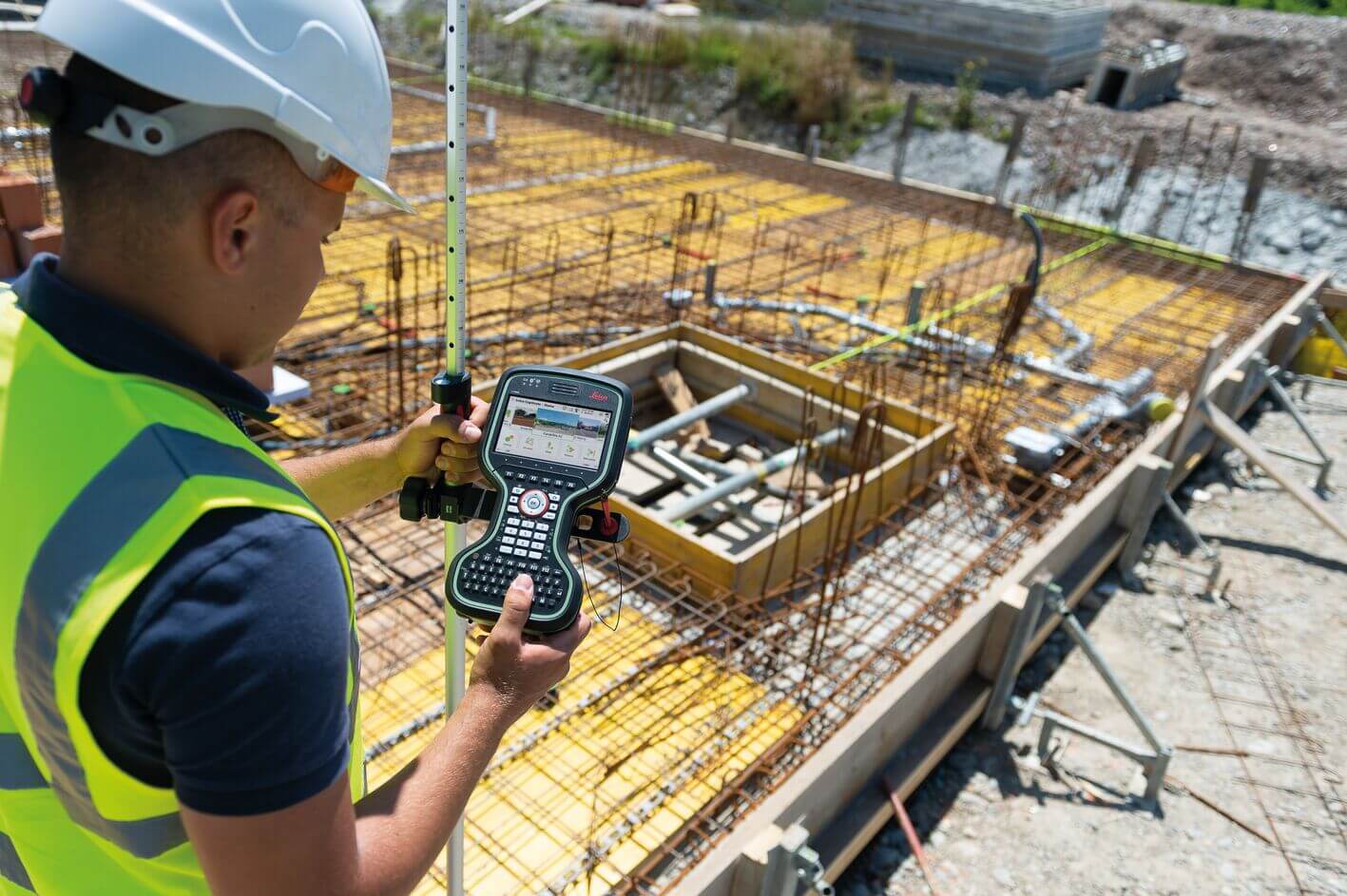 Our aim is to provide you with the right equipment, software, and support at the right time. We offer the latest technology and solutions to help you meet your clients' needs with less resources and higher quality deliverables.
As a surveyor, you understand the importance of collecting, visualizing, and managing geospatial data to deliver construction and civil engineering projects on time and within budget, while reducing waste.
Our workflow solutions are designed to enhance your productivity and efficiency. Our GNSS and TPS equipment are equipped with Leica Captivate field software, providing the functionality needed to complete all field tasks. With immersive 3D renderings of design models in the field and familiar apps with easy-to-use touch technology, Captivate ensures maximum productivity in the field.
We supply the complete range of surveying instruments, from Robotic Total Stations, GNSS/GPS Antennas, GIS Collectors, Digital Levels, Laser Levels, up to HDS Laser Scanners, Mobile Mapping and more.
Our products are used in a wide range of applications, including construct ion site surveys, building plans, land surveying, and mapping. We are committed to providing you with the solutions and support you need to succeed in your work.
Contact us today to learn more about our products and services.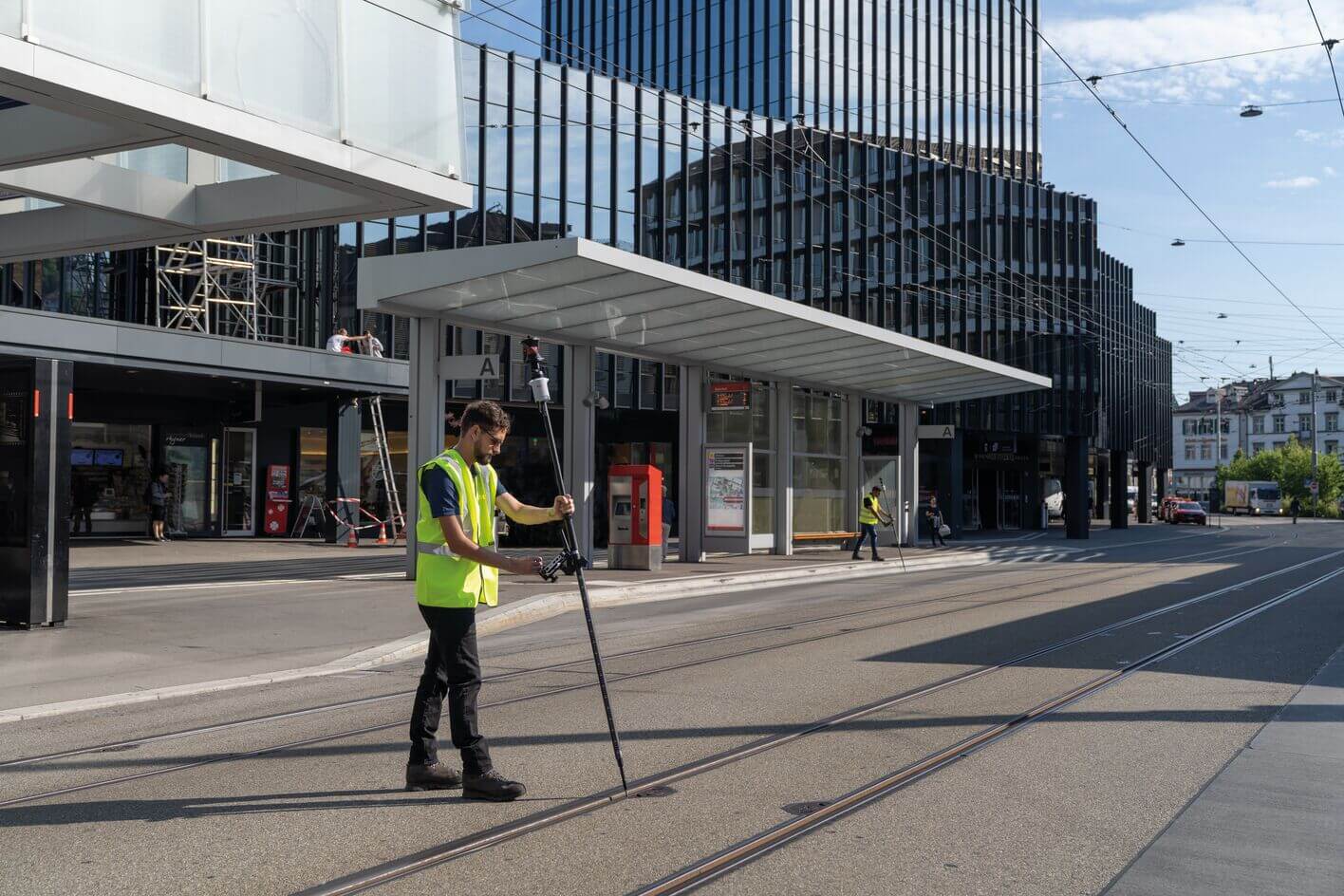 Why Choose Us
50+ Years
Established in 1973

Distributor Partner of
Leica Geosystems
Professional Advice &
Ongoing Support
50+ Years
Established in 1973

Distributor Partner of
Leica Geosystems
Professional Advice &
Ongoing Support