Welcome to Survey Instrument Services, Leica Geosystems' longest serving and main distributor in Ireland for over 50 years.
What We Do
5 Decades of Experience
Our company takes pride in providing our customers with a comprehensive range of quality products and services that cater to their surveying and construction needs.
From surveying equipment to accessories, Total stations, and GPS, we offer a full range of products that provide complete solutions for surveying, monitoring, and scanning. With over five decades of experience in the industry, we are committed to constantly improving our services to meet the evolving needs of our customers.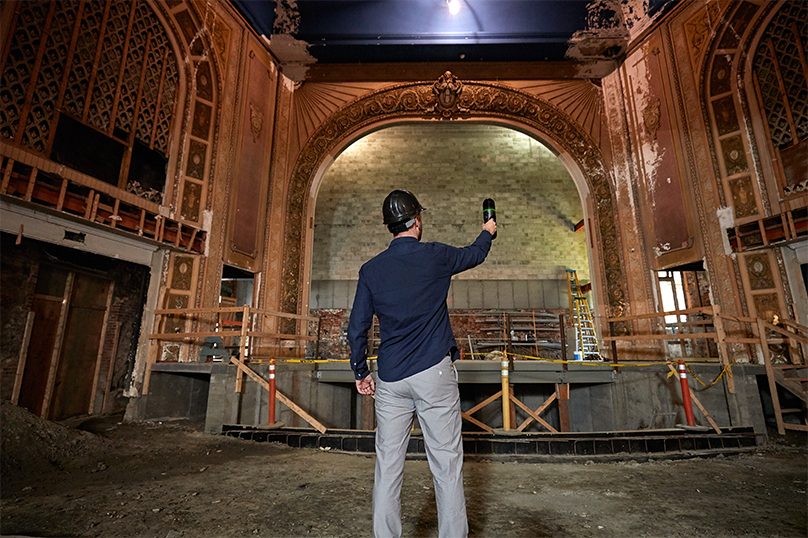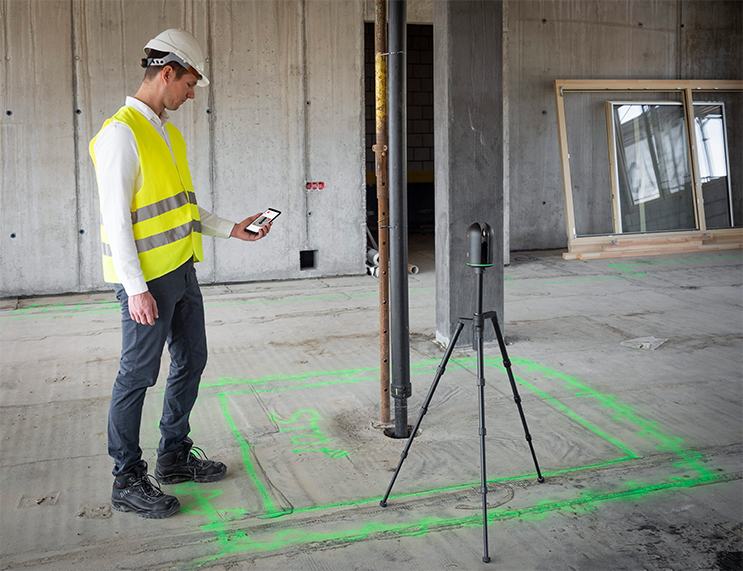 Most Advanced Solutions
Our dedication to innovation is reflected in our advanced surveying products and services, which offer numerous benefits to professional surveyors and engineers in Ireland. Our support team is unrivalled in Ireland, providing technical and logistical support to ensure that you have access to the right equipment when you need it.
We take pride in our ongoing investment in our hire fleet and infrastructure, which allows us to offer the most advanced technology and solutions to our customers.
Best Possible Support
Our showrooms in Ballymount, Dublin, and Little Island in Cork offer a wide range of products and services, and our experienced staff are always on hand to provide expert advice and support.
At Survey Instrument Services, our goal is to provide our customers with the best possible service and support. Visit us today to learn more about our products and services and discover how we can help you meet your surveying and construction needs.
We believe in putting the customer first and building strong relationships across the industry. Our success is directly linked to the success of our customers, and we are committed to helping them achieve their goals.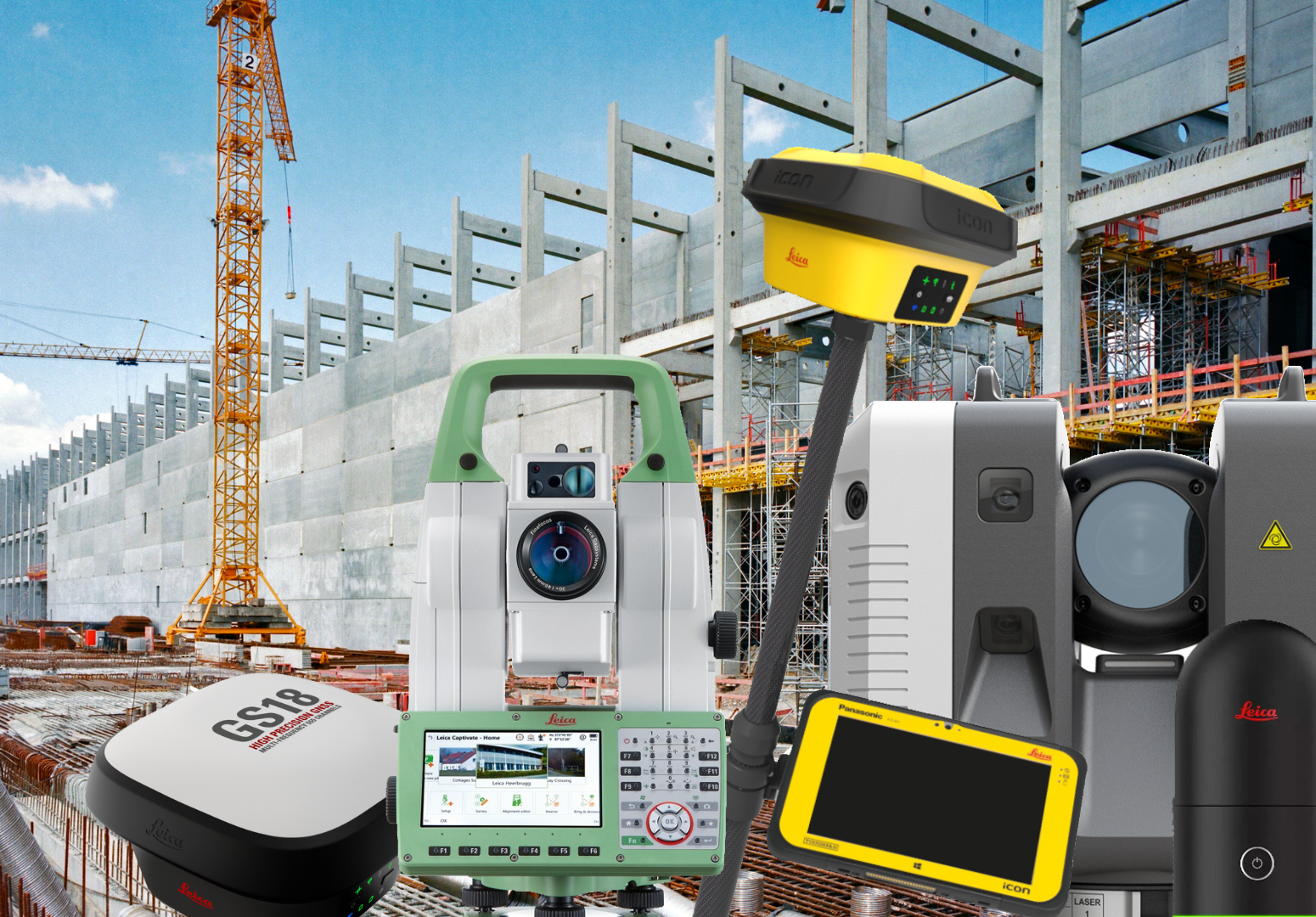 Why Choose Us
50+ Years
Established in 1973

Distributor Partner of
Leica Geosystems
Professional Advice &
Ongoing Support
50+ Years
Established in 1973

Distributor Partner of
Leica Geosystems
Professional Advice &
Ongoing Support