Main Features:
Network connectivity. It is now possible to configure the BLK2GO and BLK ARC connectivity. The BLK2GO and BLK ARC Wi-Fi can be disabled
Improved USB connection. It is now more reliable to establish and keep the connection while transferring data via USB
NEW SLAM Quality indicator in BLK2Go Live App
From the device webpage, it is now possible to select multiple scans for download and for delete
For hardware compatibility reasons, firmware downgrade is from this firmware version onwards no longer possible. Installation of older firmware versions is not recommended in any case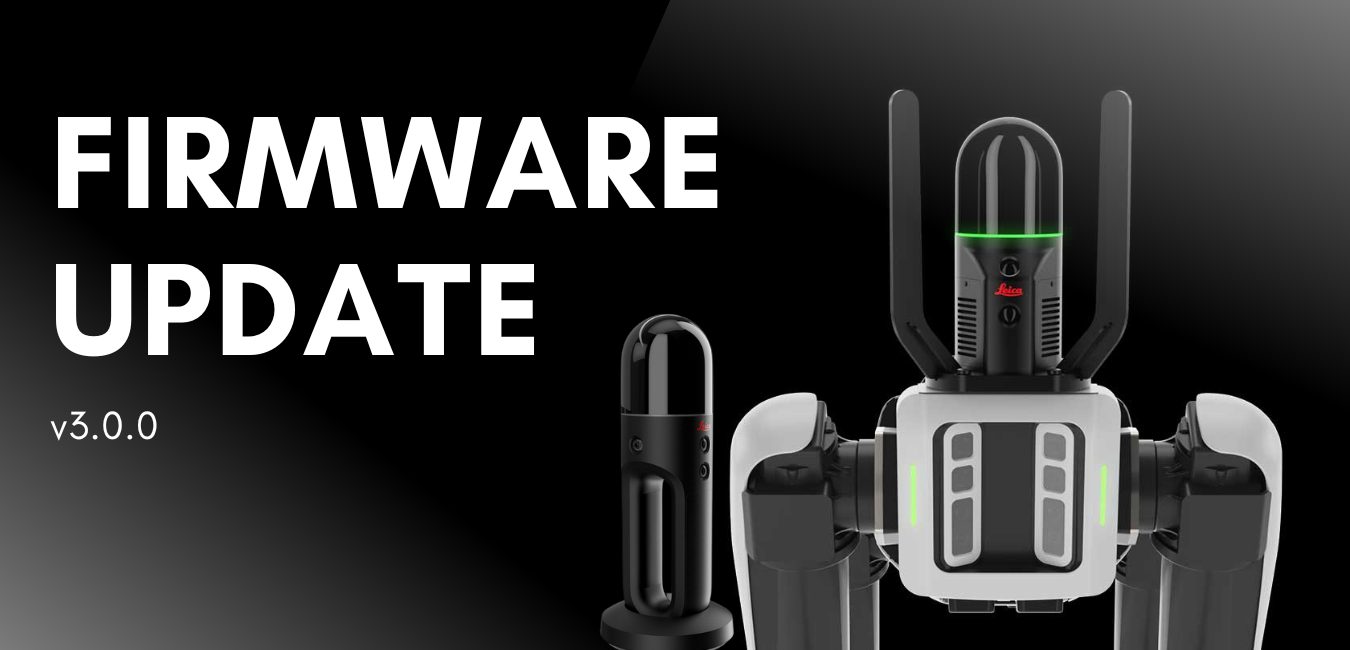 Available to Download on MyWorld!