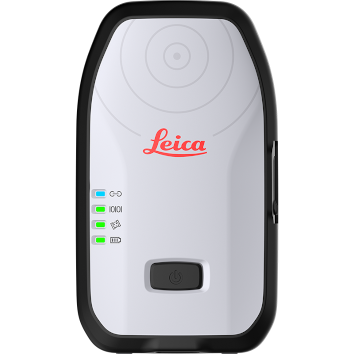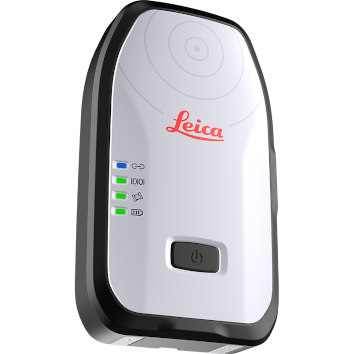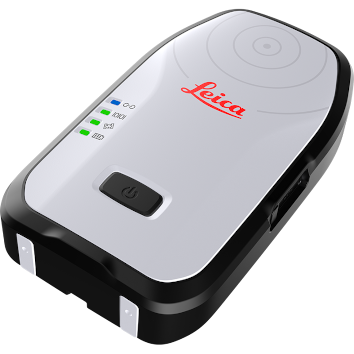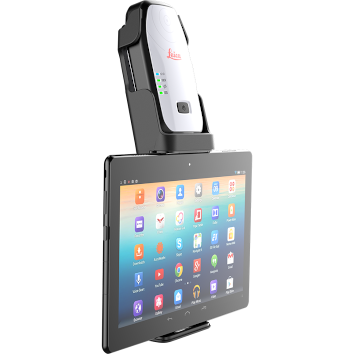 Leica Zeno FLX100 Smart Antenna
Price on Application
Description
Compact, accurate and lightweight smart antenna
Location data is a commodity that underpins decision making no matter the industry.
The Leica Zeno FLX100 smart antenna captures spatial data in a simple and flexible way allowing you the freedom to work how you want.
Easy to use Field apps
Capture feature-rich GIS data in the field with the Leica Zeno FLX100 smart antenna using the Leica Zeno Mobile app. Ease of use makes data capture and management a breeze.
Zeno Mobile makes it easy to capture and attribute GIS data in the field. Use the rugged Leica Zeno Tab 2 or your own Android smartphone or tablet and pair with other sensors like laser rangefinders and cable locators to capture more data in less time. Share your data with the office over the cloud. If you want to use your own data collection app, the Leica Zeno Connect app makes it easy to stream high accuracy GNSS positions from the FLX100 to your app of choice.
Customer care at a click
Through Active Customer Care, a global network of experienced professionals is only a click away to expertly guide you through any problem.
Eliminate delays with superior technical service
Finish jobs faster with excellent customer support
Avoid costly site revisits with online service to send and receive data directly from the field.
Features
GIS data collection made easy,
Simplify your workflows and unfold new ways of working.
Centimetre accuracy compact GNSS: Real multifrequency tracking with accuracy <2 cm horizontal (2D) accuracy in an ultra-portable housing.
Build your GIS handheld solution: Pair the FLX100 with the universal handheld tray and your mobile device to create the handheld solution that fits your needs.
Use any Android or Windows mobile device: The FLX100 is compatible with devices running Windows or Android.
Use Zeno Mobile or any other data collection app: Combine with Zeno Mobile or expand the possibilities in your selected 3rd party software.
Rugged, made for tough worksites: Be ready to face the toughest conditions. The FLX100 is protected against water, dust and drops from 1.2 meters.
Leica Geosystems support and service: Benefit from 2 years of warranty and Leica's professional service and support.
Downloads
Have a question?
Speak to our specialist today.
Contact Us