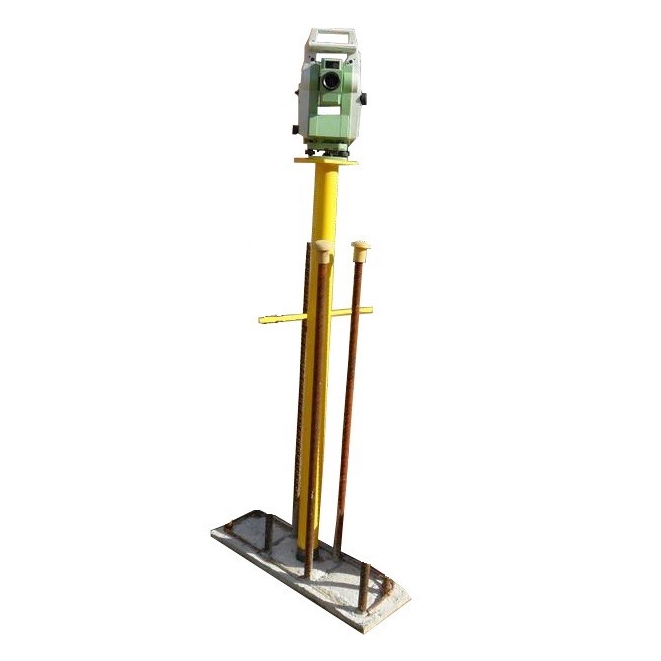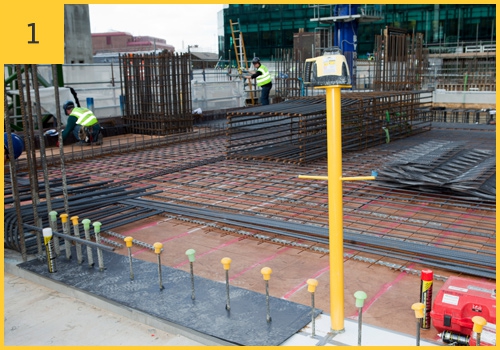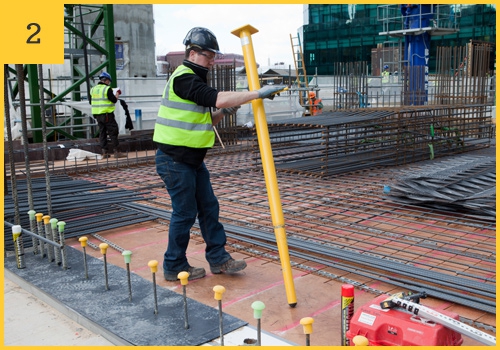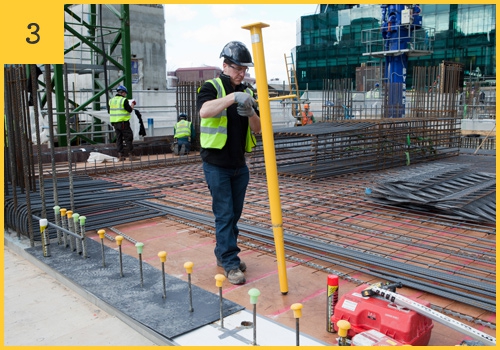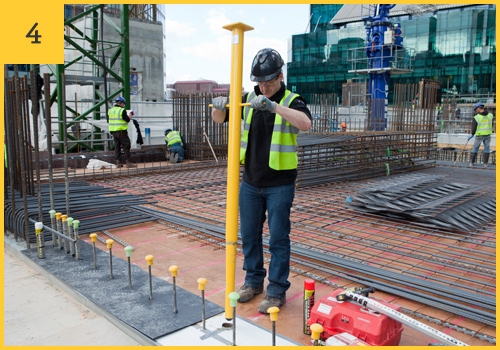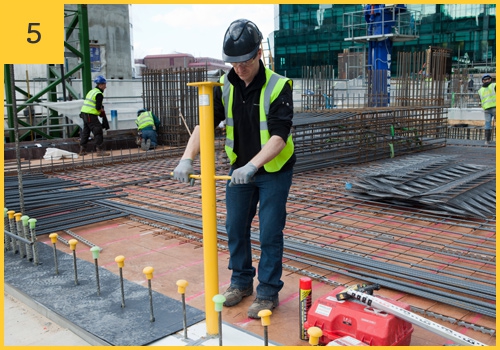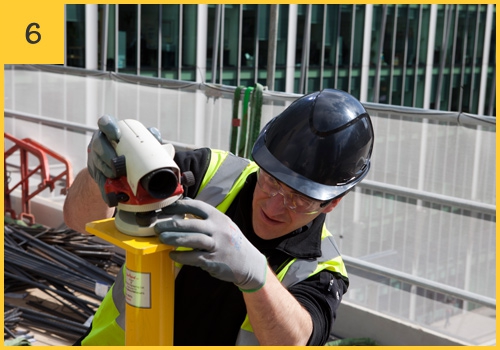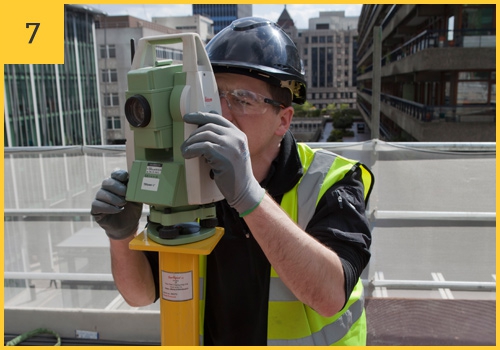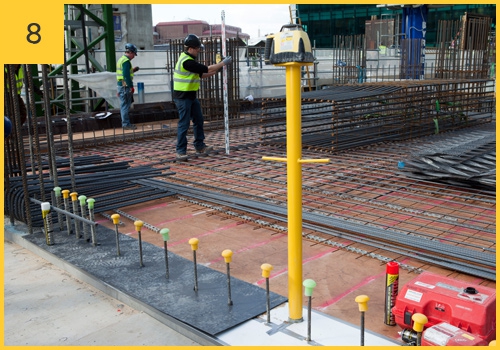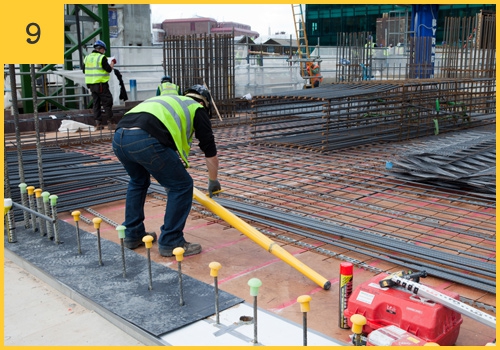 Survipod
Price on Application
Description
The Survipod system consists of a stable, mild steel circular tube with a flat plate welded on top. There are two handle bars, one on each side to aid installation and removal of device from the cast in sleeve. With the popular Alsipercha system this sleeve is already cast into the walls or columns of the structure or can be purchased and installed separately.
The Survipod has been used on occasion as a permanent monitoring station. It has been cast into a concrete foundation and used for surveying existing structures.
Additional Information
The Benefits of used the Survipod on RC Frame structures include the following-
Less time consuming set up than conventional setting-out method, using concrete pad.
Improved stability of instrument resulting in more accurate and reliable setting out.
Light and easy to manoeuvre.
Fabricated from a mild steel circular tube, it is very durable.
Protects the valuable surveying instruments from being accidently knocked over and a subsequent costly insurance claim.
Have a question?
Speak to our specialist today.
Contact Us