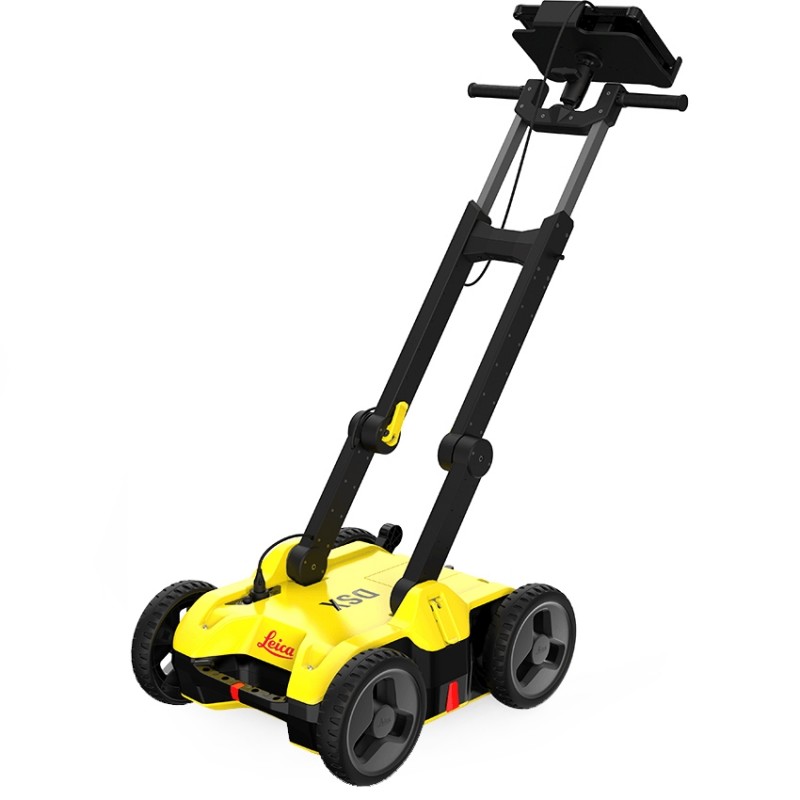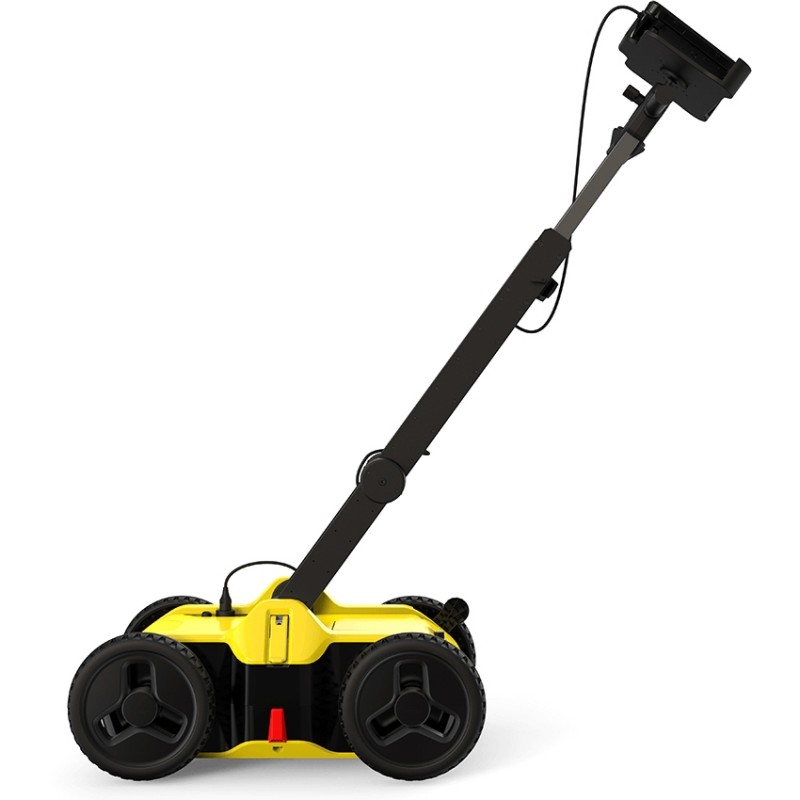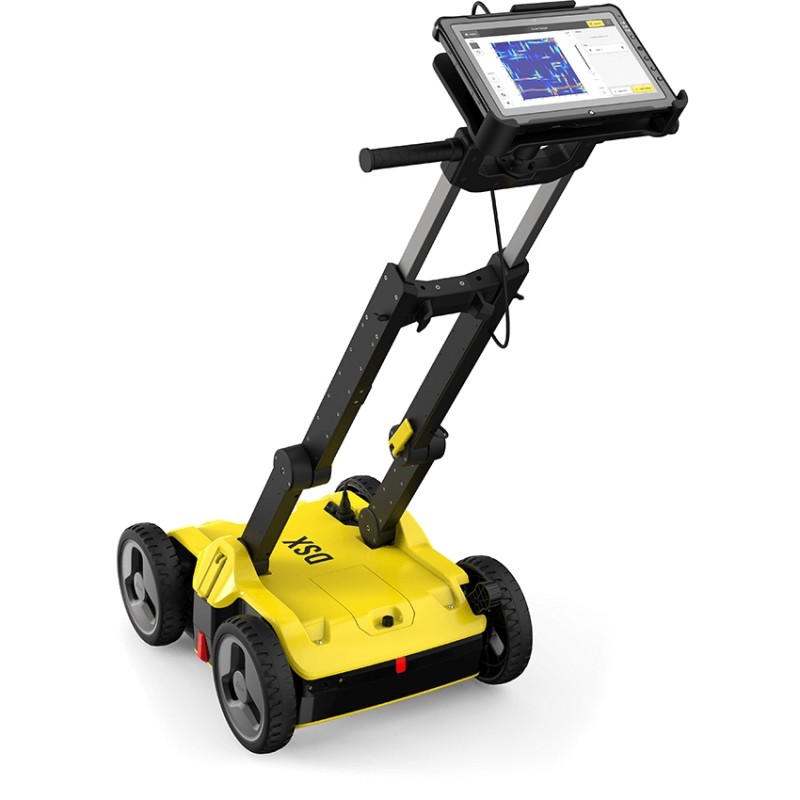 Leica DSX Utility Detection Solution
Price on Application
Description
Reliable utility detection for everyone – simple detection workflow and results that anyone can understand
For utility repair and maintenance, civil engineering and surveying companies, the Leica DSX utility detection solution, consisting of a portable hardware with intuitive software allows to easily locate, visualise and map utilities. Unlike any other ground penetrating radar (GPR) system, the Leica DSX maximises productivity with cutting-edge software that automates data analysis and creates a 3D utility map on the field.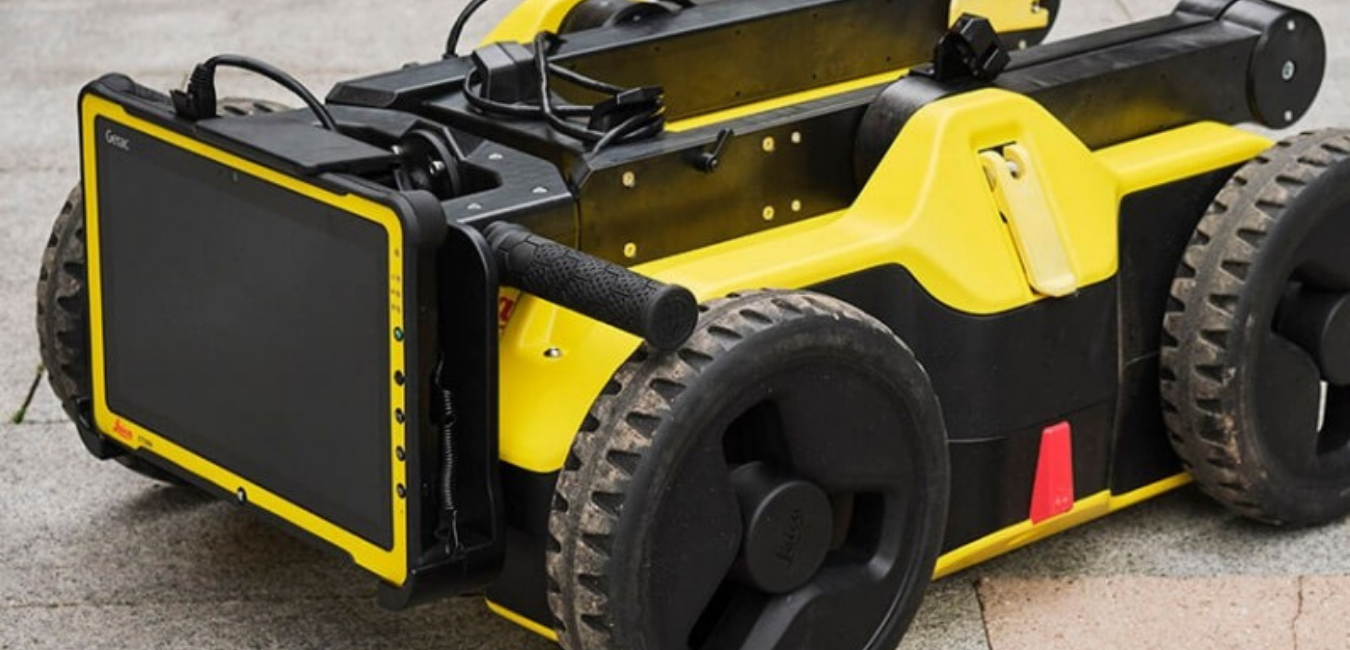 Central Frequency
Ease of Use
Ensure smooth and accurate underground utility detection without expert knowledge
Complete utility detection and mapping in just a few steps through intuitive user interface
Scan anywhere and at any time, even in narrow areas and under severe conditions
Reliable Detection Results
Detect all types of underground utilities in high resolution to assure reliable avoidance zones
Verify detected utilities with support of smart algorithm
Import of POI's and utility records to help you make better decisions
Instant 2D/3D Utility Map
Save your time on site by mapping underground utilities in just minutes
Export utilities in CAD or BIM-read formats for further usage
Create professional reports, customised to your and your customers' needs
Integrated Solution
Offer a complete workflow from acquire to excavate
Locate underground utilities with survey-grade accuracy
Generate utility maps, compatible with all coordinate reference systems
Additional Information
Features: 
Central Frequency – 600 MHz
Detection Depth – Up to 2m / 6.56ft
Acquisition Speed Up –  to 7km/h or 4.3mph
Scan Interval – 0.50m / 18in
Positioning 2 encoders on wheels; GNSS anten- na integration (Surveyor kit only)
Environmental – IP65
Battery Li-ion 14.8V / 5800mAh up to 8 hours operating time
Operating Temperature –10°C to +40°C / 14°F to 104°F
Warranty 2 years (extension CCPs available)
Downloads
Have a question?
Speak to our specialist today.
Contact Us