Description
Interior and Exterior Versatility
The Leica Rugby 640 Laser Level is a multipurpose self-leveling vertical, horizontal, manual, and 90° slope in dual axis construction laser level. This new laser level squares, aligns and levels faster and easier than ever before increasing work performance by eradicating errors and downtime.
Foundations and footings work such as pad placement, framework leveling and concrete forming have never been more simple or efficient. The new Scan 90 feature makes layouts quicker allowing the beam to move to the left or right. It also has an automatic plumb-down function and sleep mode which conserves power without losing any setup information.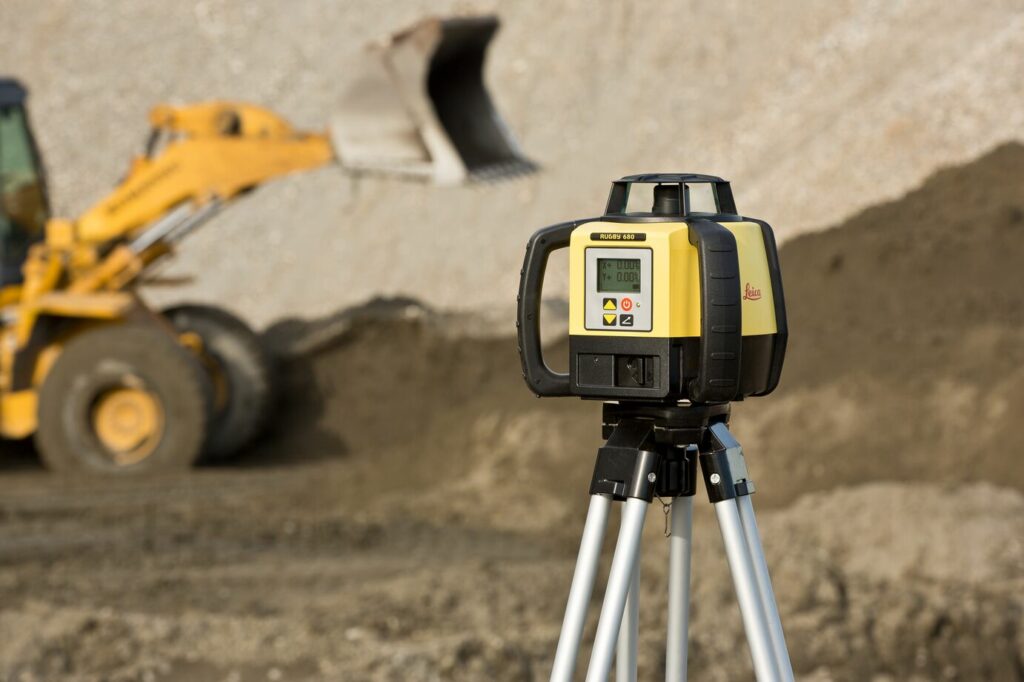 The NEW Leica Rugby 640 laser level is tough, fast, and part of the Leica 600 series range which are known for its suitability on all types of construction work. The Rugby 610 laser is protected to IP67 dust and water and has a glass cage, tough housing and comes with rubber handles for grip to provide ultimate protection.
Enhance the Leica Laser Rugby 640 with additional plug-and-play accessories. Charge and use at the same time with the environmentally friendly A170 Solar Panel, power from a vehicle with a car charger or any battery with the 12v battery cable. Increase performance when used with a Rod Eye receiver such as the 140 Classic or 160 Digital.