Description
Leica iCON gps 70 Series – Ultimate performance for your construction site
Ultimate GNSS Rover and field solution for maximum efficiency. Speed up – anytime, anywhere. Leica Geosystems introduces the most efficient construction GNSS rovers, the Leica iCON gps 70 Series. Combining the latest GNSS technology and inertial measurement unit (IMU), the Leica iCON gps 70 T is equipped with permanent tilt compensation and as well resistant to any magnetic interferences. Being calibration-free, the iCON gps 70 T is ready when you are – anytime, anywhere.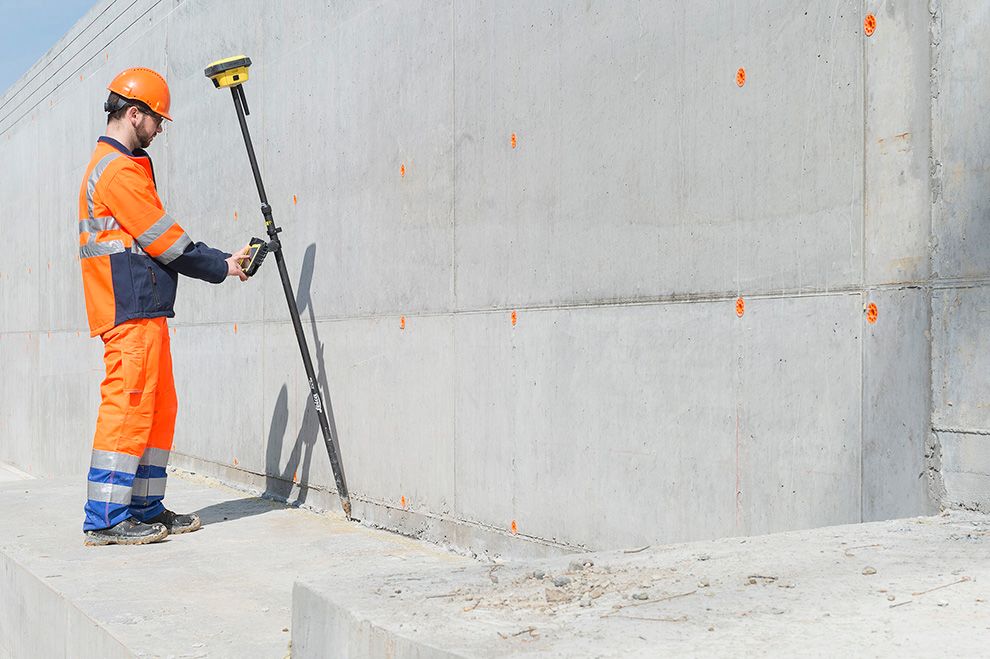 The iCON gps 70 T releases the limitations of working with the pole in vertical positions and increases the productivity compared to conventional methods. Furthermore, the efficiency on a construction site is enhanced by collecting as-built field data and staking out designs faster, while increasing accuracy and reducing errors. Without time-consuming procedures, users measure where it was not possible before with improved quality control. The seamless integration of the Leica iCON gps 70 Series into the Leica iCON field software leads to simple workflows which require less training and avoid costly downtime.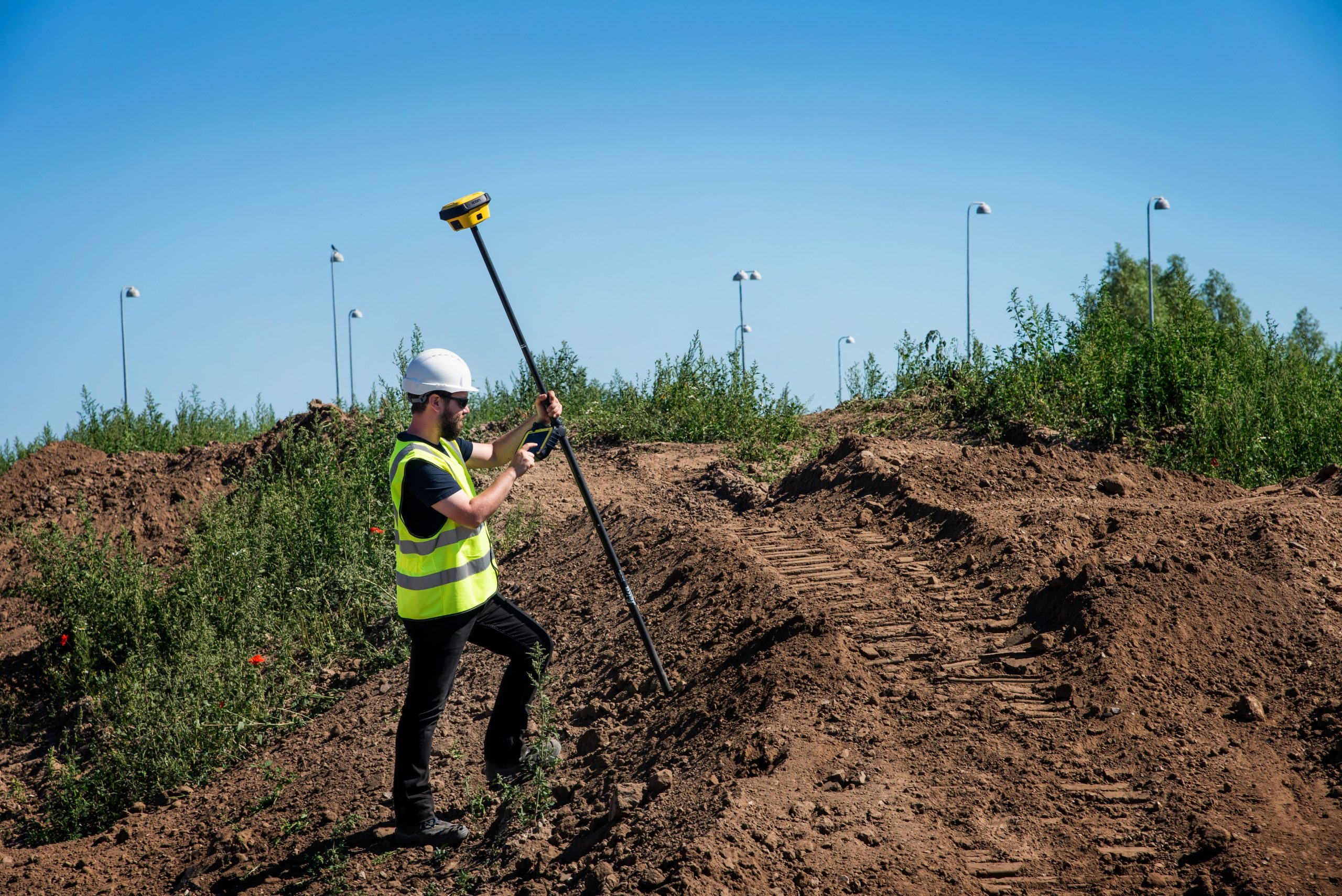 Tilt – Traceability – Trust
There is no need to hold the pole vertical when taking measurements. Full traceability by storing tilt values with each measurement improves the quality control of any measured point. The permanent tilt compensation extends your measurement possibilities, improves quality and accuracy of your collected data as well as eliminating critical errors as levelling the bubble is no longer necessary.
iCON field solution – unmatched simplicity
Leica iCON field offers a smart and customised positioning solution for all construction sites. Improve your performance with intelligent software applications, workflows and an innovative software design. The seamless integration into all iCON sensors and Leica ConX cloud-based collaboration tool, provides you with all the tools to increase the efficiency of your field operations. The iCON gps 70 series follows this concept and perfectly complements the existing iCON field solution.
Active Customer Care
As a reliable partner, we offer an extensive range of customer services designed specifically for machine control and construction professionals. The wide range of technical services including on-site support, technical support, repairs and preventative maintenance are carried out by experts. Our global team of highly-skilled and experienced support engineers and service technicians are committed to help you meet your deadlines and reduce your downtime.